The Astra Platform has been architected to address the needs of customers building a new generation of smart IoT devices by providing: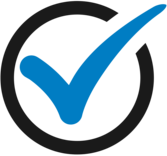 COMPUTE SOLUTIONS
Build differentiation with our power-efficient multi-modal AI-enabled MPUs and high performance AI and connectivity MCUs.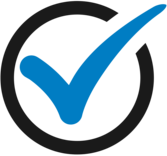 ADAPTIVE AI FRAMEWORK
Move from "making AI work" to "working with AI" with our open, cross-platform, tooling, modeling & optimization infrastructure.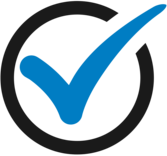 UNIFIED SOFTWARE EXPERIENCE
Leverage an open, consistent cross platform experience, supporting Linux, Android and the leading RTOS offerings.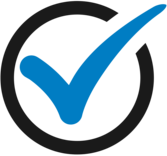 PARTNER SOLUTION ECOSYSTEM
Build market ready systems & solution stacks with industry-leading ODMs, ISVs, service providers and system integrators.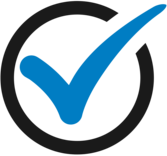 WIRELESS CONNECTIVITY
Pair with best-in-class, industry proven, wireless connectivity options spanning Wi-Fi, Bluetooth, BLE, 802.15.4 & GPS/GNSS.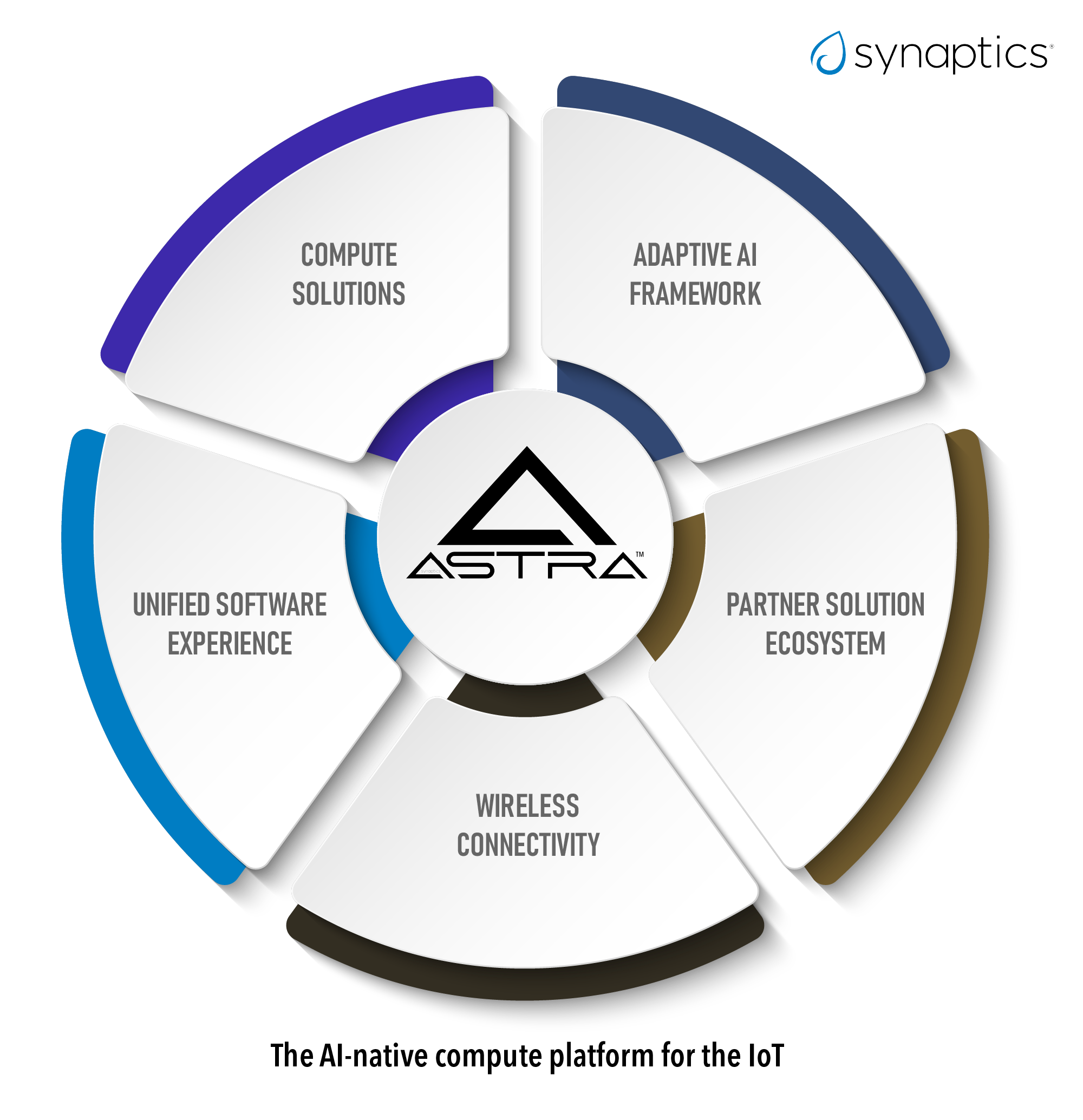 More About Astra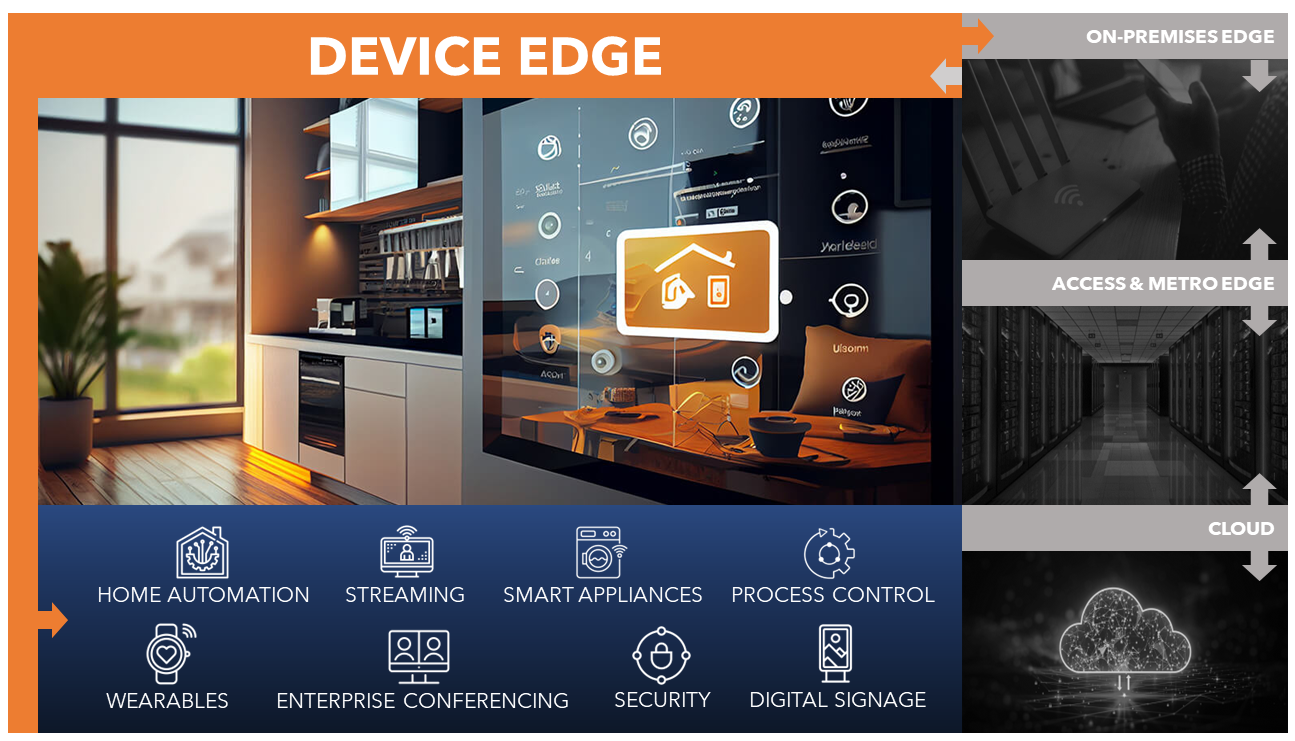 Bringing Intelligence to the IoT at the Edge
Vikram Gupta, SVP & GM, IoT Processors and Chief Product Officer
Read blog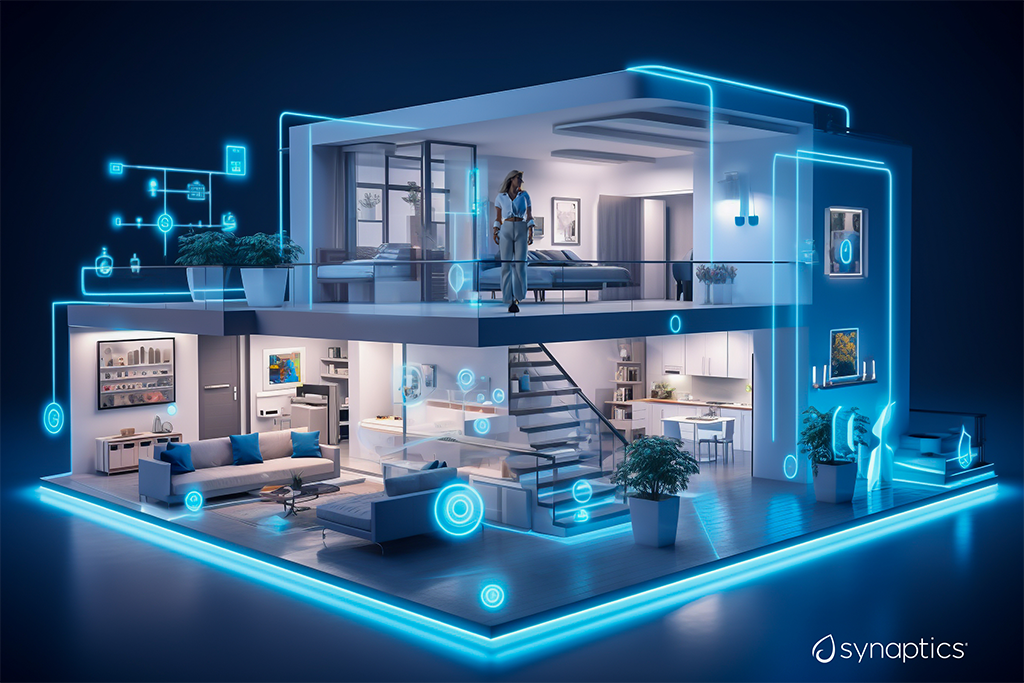 Advancing AI at the IoT Edge
Deepak Mital, Sr. Director, Architecture
Read blog
Architected to deliver broad market flexibility